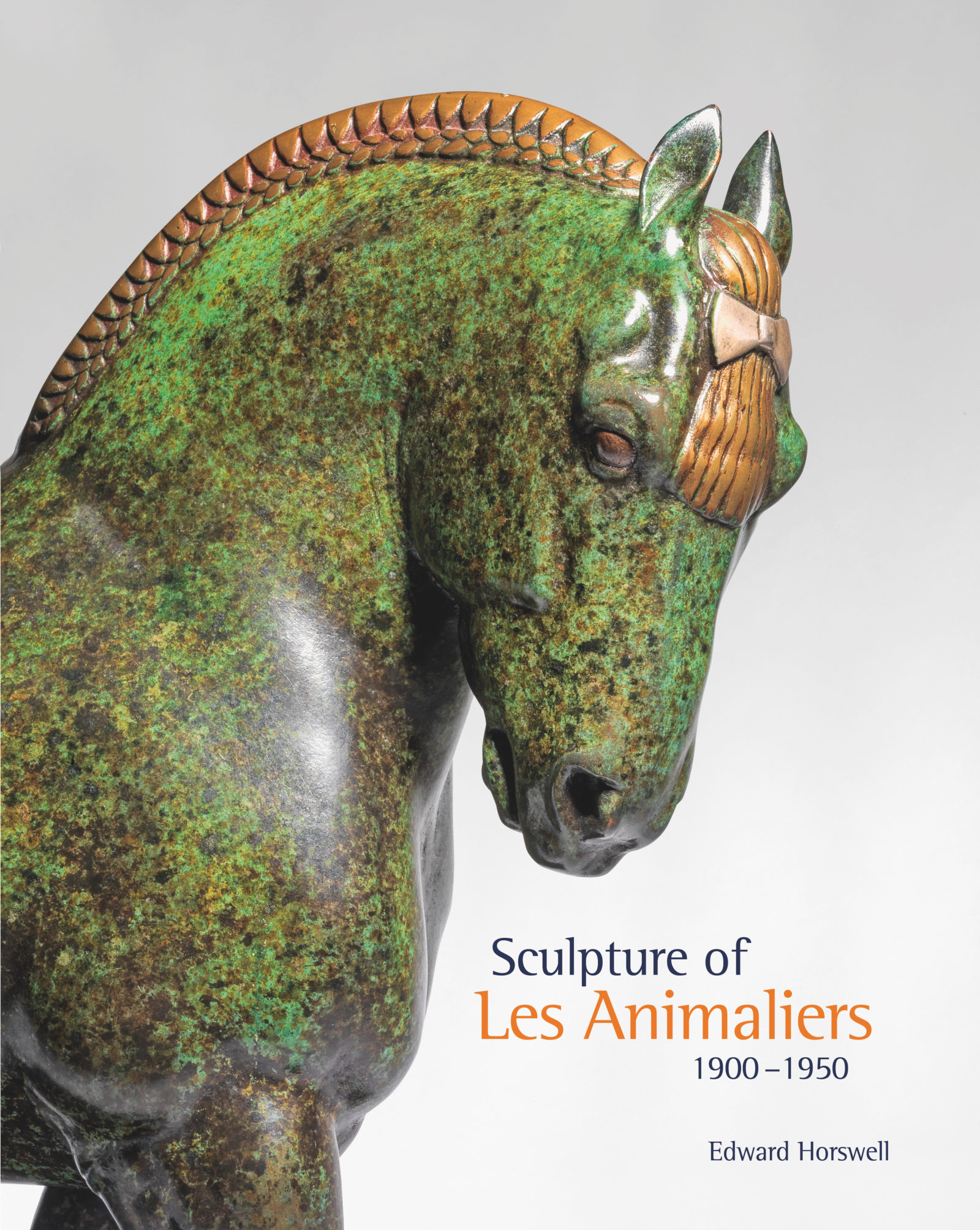 The first half of the twentieth century marked the heyday of animal sculpture throughout Europe. This first truly comprehensive survey showcases the work of 40 artists who were at the forefront of the Animalier movement between 1900 and 1950. Drawing on the rich archive of the Sladmore Gallery, with over 350 colour photographs, individual biographies and two informative essays, this book contains a wealth of information for both established collectors and those new to the subject. It is a companion volume to Jane Horswell's pioneering Bronze Sculpture of Les Animaliers, which covered the nineteenth century and was published almost 50 years ago.
This book examines impressionist modellers such as Bugatti and Degas, alongside Pompon and Sandoz amongst others, who as carvers produced sculpture with smoother planes and sleeker lines. With the advent of the camera, realism became less important, which, coupled with the rapid modernisation that took place from the beginning of the twentieth century influenced sculpture of the period. To coincide with the launch of this book, an exhibition, including many of the works illustrated within the book will be held at the Sladmore Gallery in Jermyn Street.
Edward Horswell is a major authority on bronze sculpture of the nineteenth and twentieth centuries. He grew up at Sladmore Farm in Buckinghamshire, where his parents created a haven for rare and exotic birds, alongside an extensive collection of animal sculpture which evolved into the gallery in London. He lives near London with his wife and two daughters, surrounded by an assortment of animals.
Today, under Edward Horswell's direction, the Sladmore Gallery has expanded its twentieth-century department to include not just the work of Rembrandt Bugatti and 'Les Animaliers', but also other modern masters such as Degas, Giacometti, Maillol, Picasso and Rodin. He has collaborated on, and loaned works to, many major international museum exhibitions and regularly advises institutions, vetting committees and authorities on matters of authenticity and value.
Hardback, 376 pages with 350 colour photographs, Scala Arts and Heritage Publishers Ltd,  2019
Price : £60
Books may be collected from the gallery or sent via courier. Please click the link below or call the gallery on +44 (0) 20 7629 1144 to pre-order