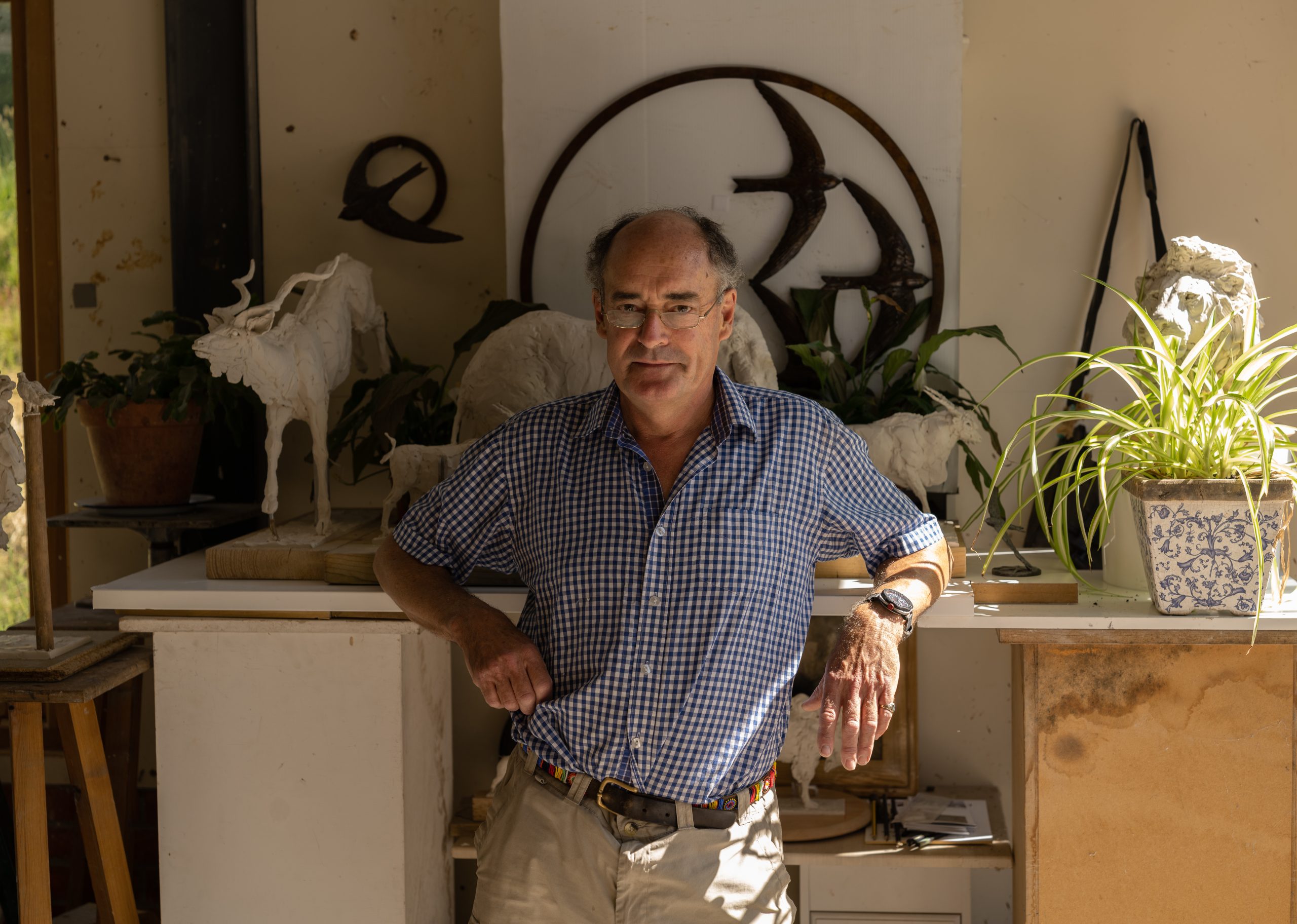 Mark Coreth
British, born 1958
Mark Coreth's work reflects his instinctive understanding of the moods of the animals he sculpts. His success as a sculptor is borne of an acute and perceptive eye, coupled with the wealth of experience gained during his early years in Kenya and from his travels ever since to observe animals in their natural habitat. Mark's working methods include modelling in clay direct from his subjects, live in the field; a practice which vividly translates into the fluid and impressionistic nature of his sculpture, capturing both the spirit of the animal but also that of their environment. His work ranges from small, intimate field-studies to life-size and monumental sculpture.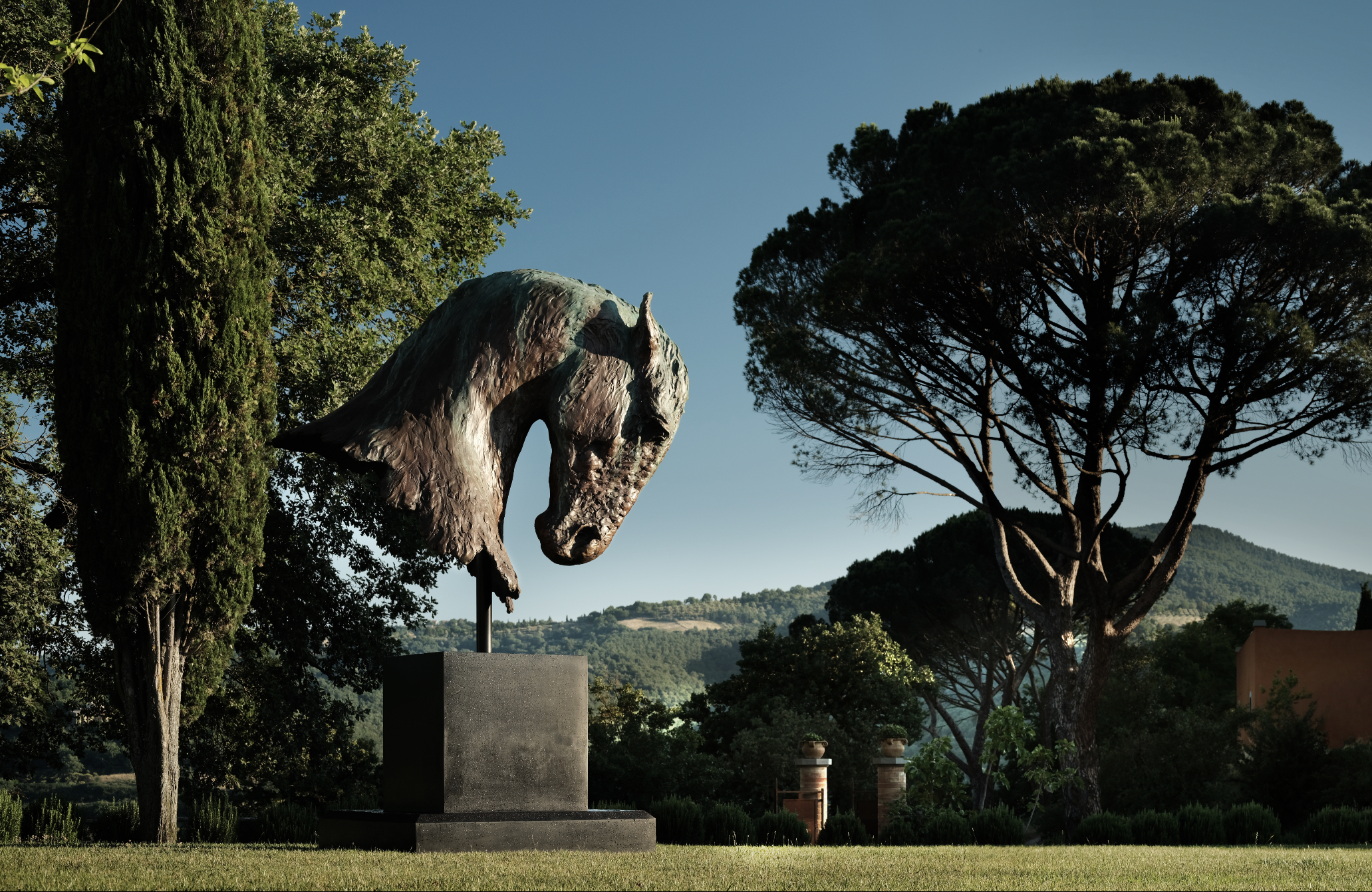 Mighty Horse, 2023
Nic Fiddian-Green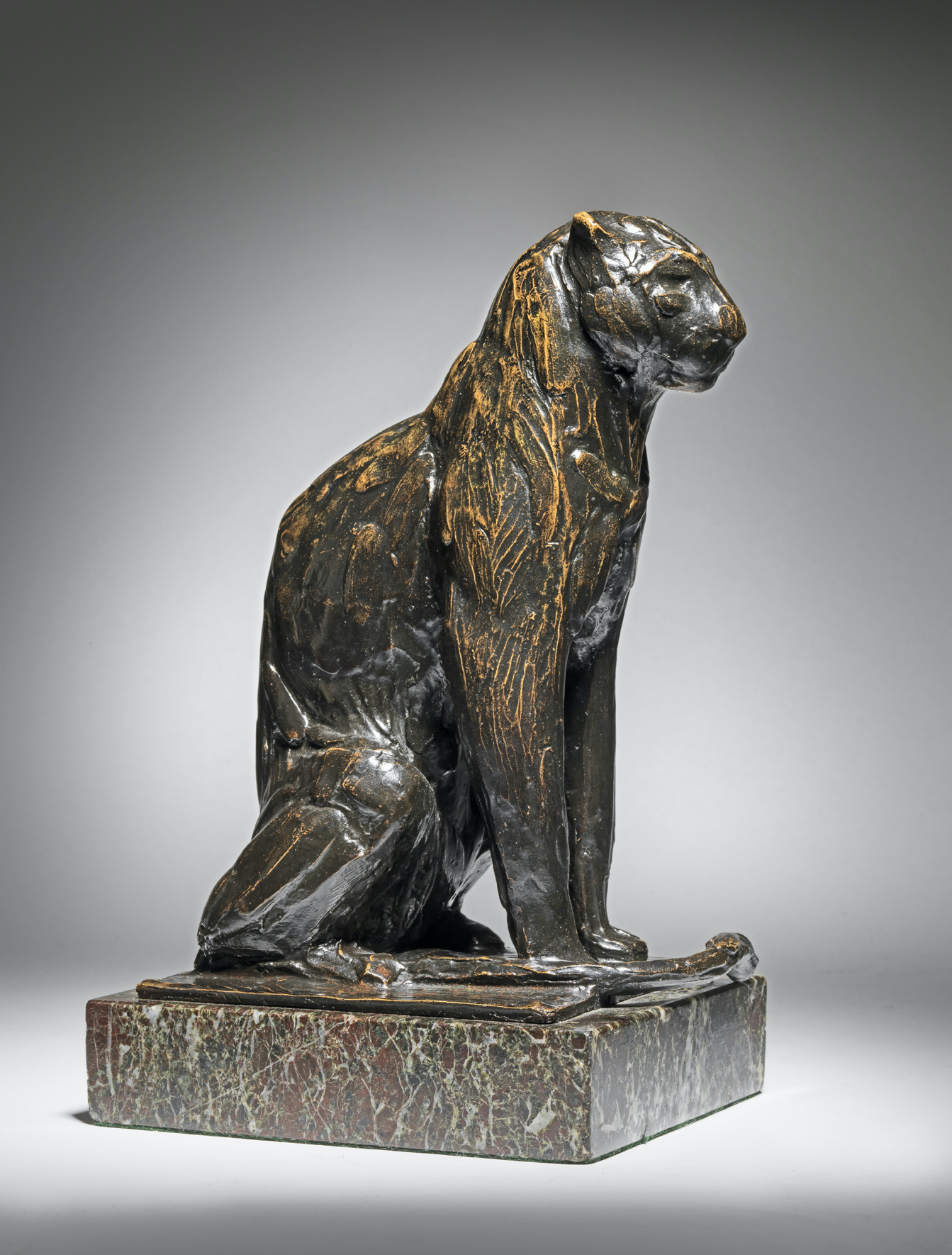 Seated Leopard, 1912
Rembrandt Bugatti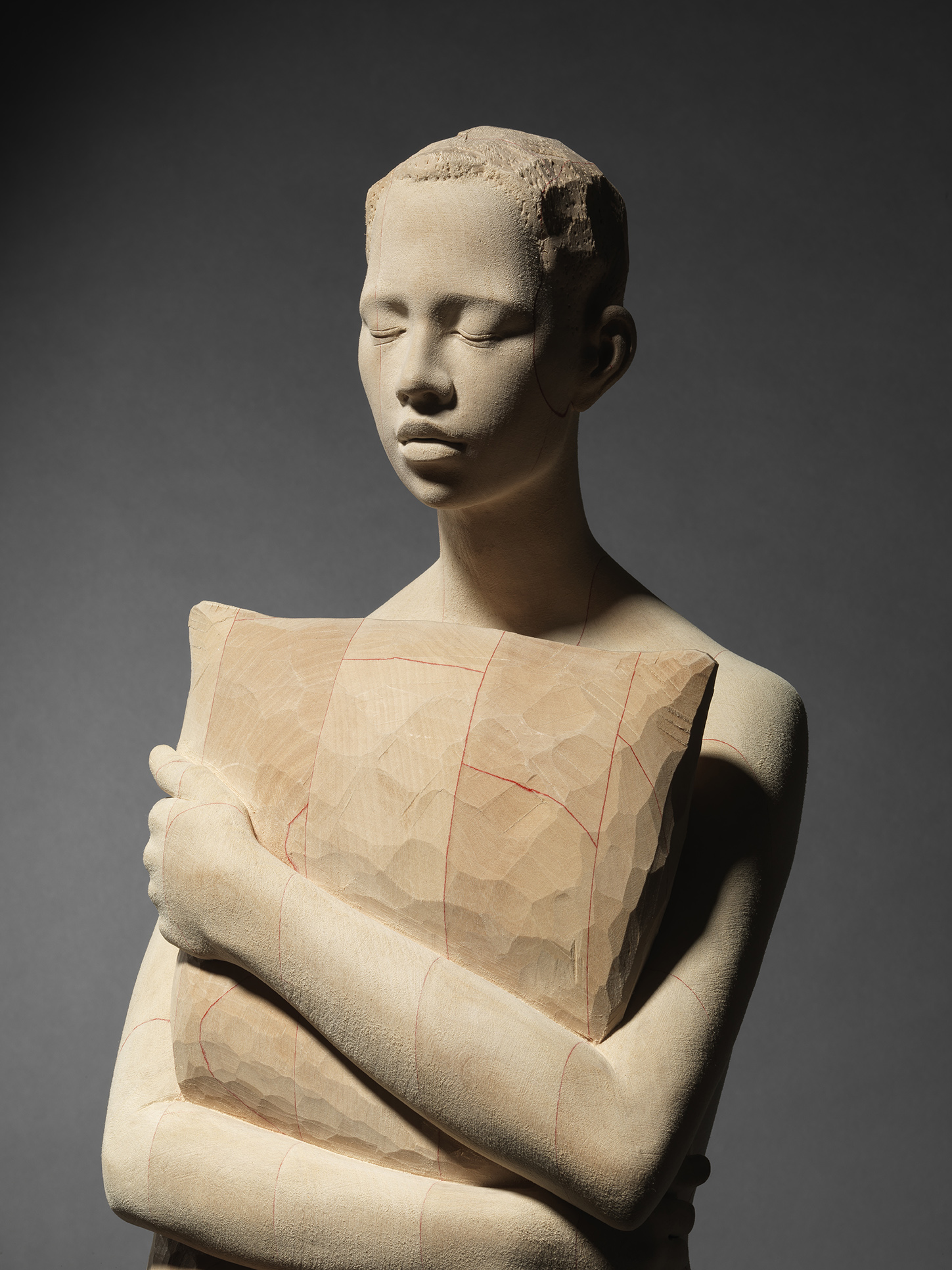 No.168 Girl with Pillow
Mario Dilitz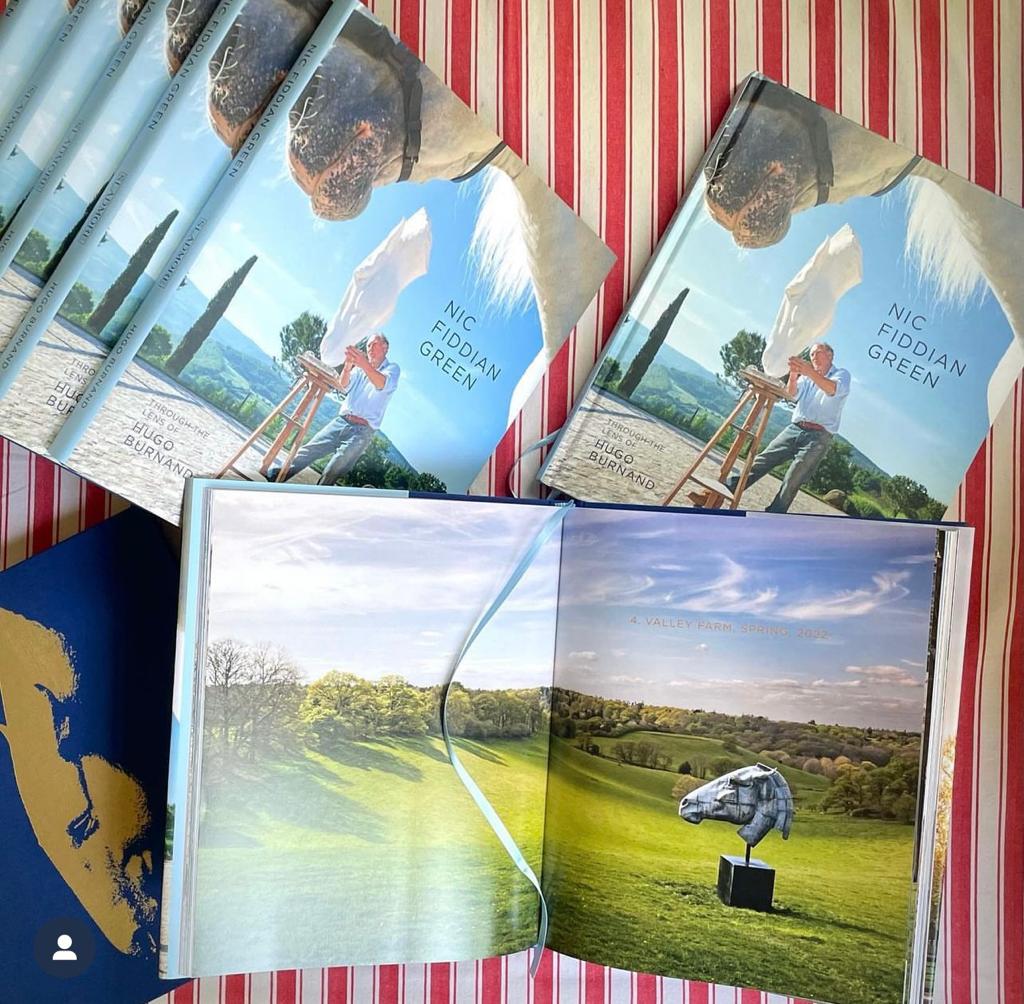 'Nic Fiddian Green through the lens of Hugo Burnand' is now available to order from the gallery.
16th Jun 2023
We are delighted to announce that our new publication about Nic Fiddian Green is now in stock and available to order from the gallery. All […]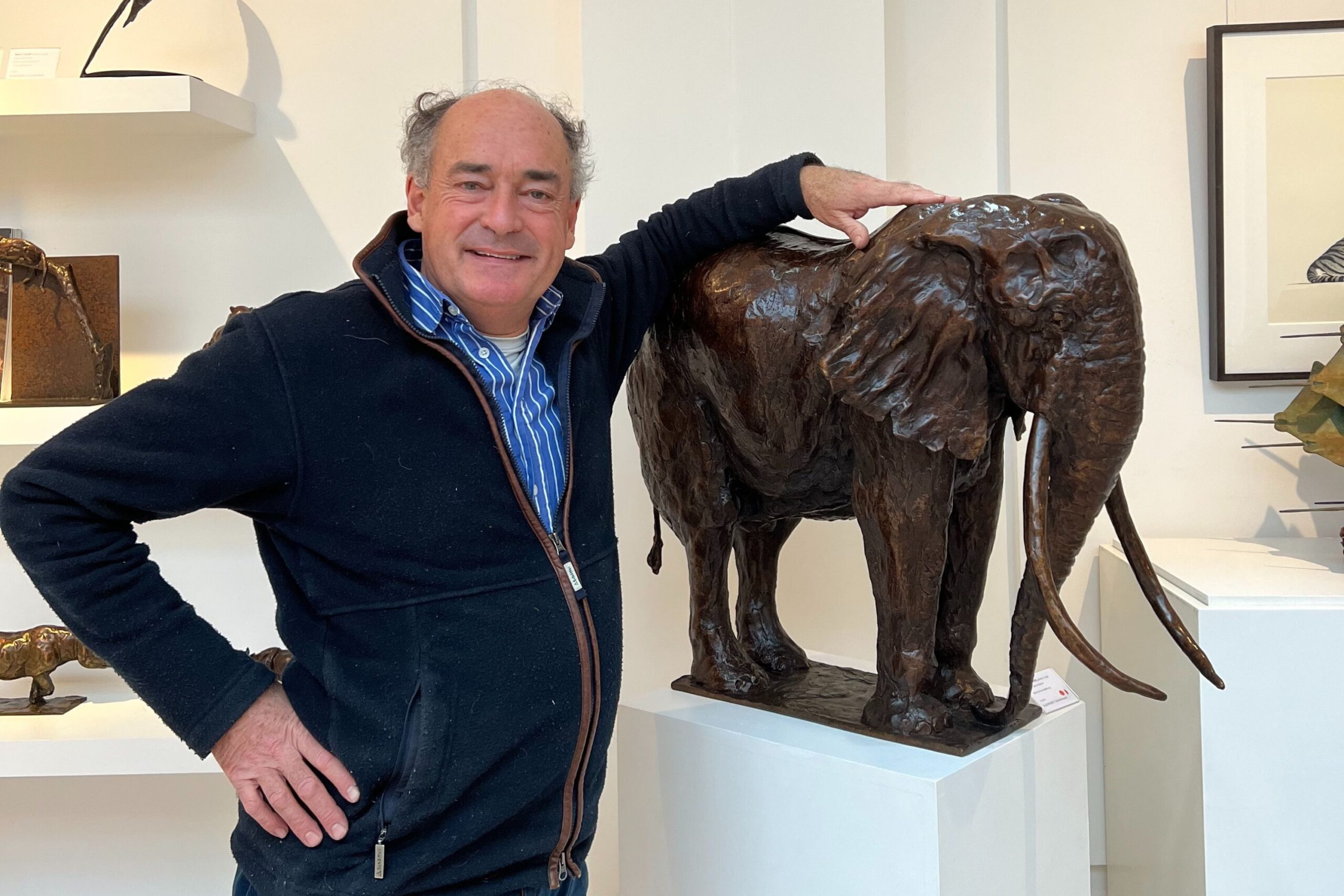 Mark Coreth podcast with The Luxury Channel
10th Feb 2023
Mark Coreth speaks to Fiona Sanderson of The Luxury Channel for their series of podcasts 'Class Acts'. Recorded at Sladmore in January 2023, Mark recounts […]