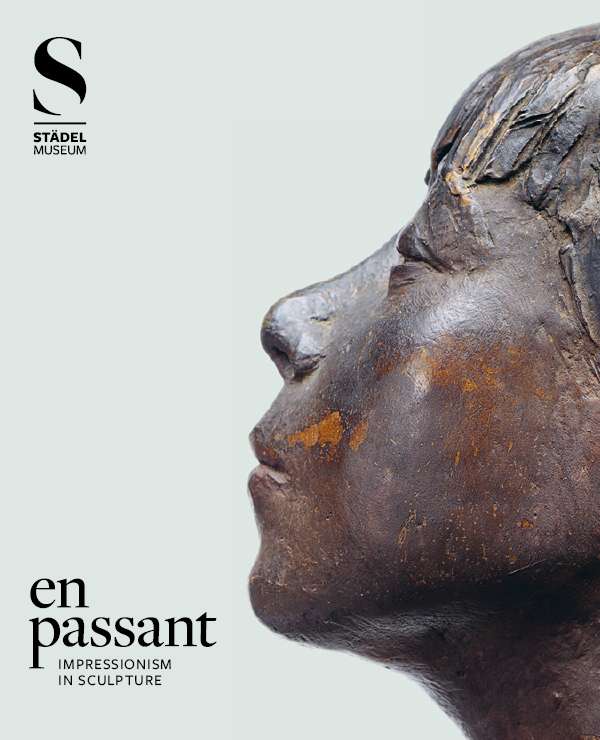 This impressive book was published in conjunction with an exhibition curated by Frankfurt's Staedel Museum.
Is there such a thing as "Impressionist sculpture"? Since 1881 when Edgar Degas presented Little Dancer Aged Fourteen at the Sixth Impressionist Exhibition in Paris, the term has existed along with the discourse around it. This book is dedicated to the extensive examination of the question what it would mean to translate the characteristics of Impressionist painting, such as light, colour, ephemerality, and the ethereal, into sculpture. The book examines the artistic processes that traverse genres in which one medium is enhanced by others. This valuable, fascinating resource offers a unique addition to the scholarship on the Impressionist era.
This comprehensive exhibition catalogue illustrates outstanding sculptures by artists including Edgar Degas, Auguste Rodin, Medardo Rosso, Paul Troubetzkoy, Emile Antoine Bourdelle and Rembrandt Bugatti. These are juxtaposed with impressionist paintings, pastels, drawings, prints and photographs by Claude Monet, Auguste Renoir, Giovanni Segantini, Henri Matisse, Camille Claudel, and others.
The Sladmore Gallery is proud to be involved in loaning works to this ground-breaking exhibition, as well as organising important loans from collectors around the world.
Hardback, 328 pages, Prestel Verlag,  2019, English Language version.
Price: £40
Books may be collected from the gallery or sent via courier. Please click the link below or call the gallery on +44 (0) 20 7629 1144 to pre-order