Sladmore's Contemporary department includes a select group of international artists working in bronze, wood, stone, and painters.
The gallery's Contemporary department began in the 1980s when Sladmore began to represent a select group of living artists whose work embodies some of the traditions of the gallery's animalier sculpture. Today, the contemporary department has a diverse range of international artists representing animals, the human figure and abstract art, making new sculpture and painting of the highest quality in bronze casting, wood and stone carving, ceramics, painting and drawing.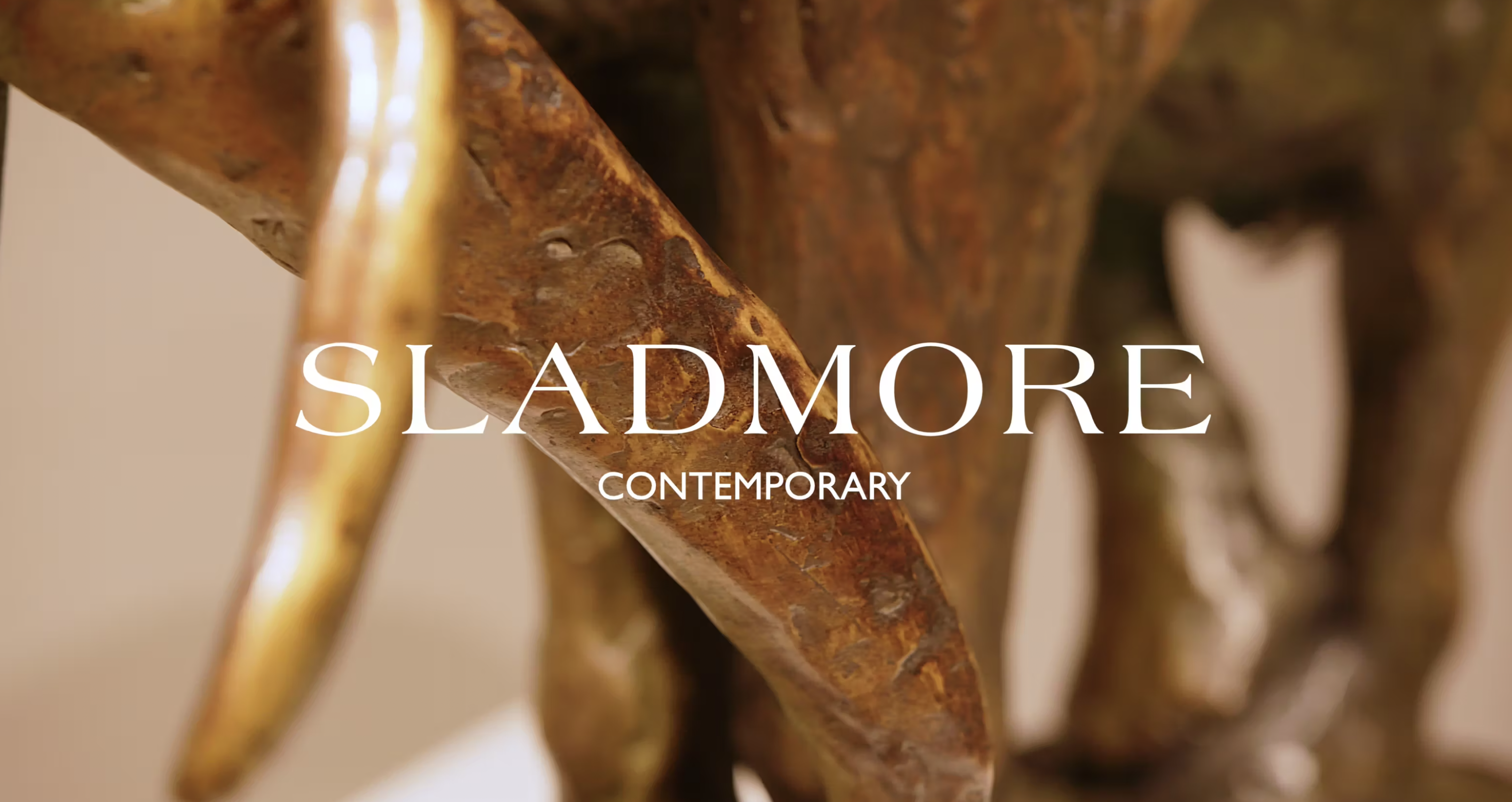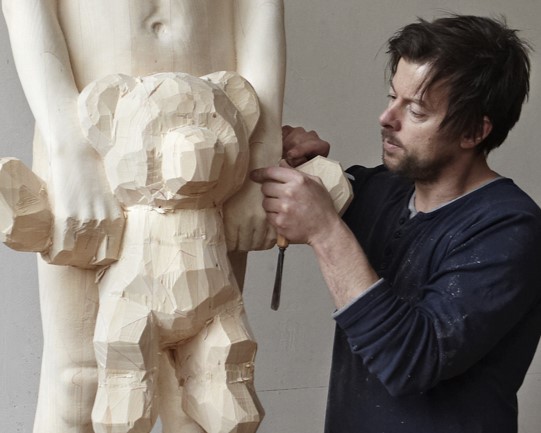 Mario Dilitz
Austrian, born 1973
Mario Dilitz is internationally renowned for his carved sculptures of the human figure. Dilitz does not set out a narrative to his work, preferring to leave the viewer to reflect on what they see in his sculptures. Dilitz lives and works in Axams, Austria where his carving studio is based. Dilitz's wood sculptures are made distinct with the coloured glue he uses to painstakingly join the narrow blocks of wood. The final, delicate surface, with the individual characteristics of the wood grain is what transforms of every single sculpture, even in the case of series, into a remarkable and unique masterpiece. His wood figures are made in small series of unique pieces of each subject. He also produces work in bronze in close collaboration with a foundry in Italy.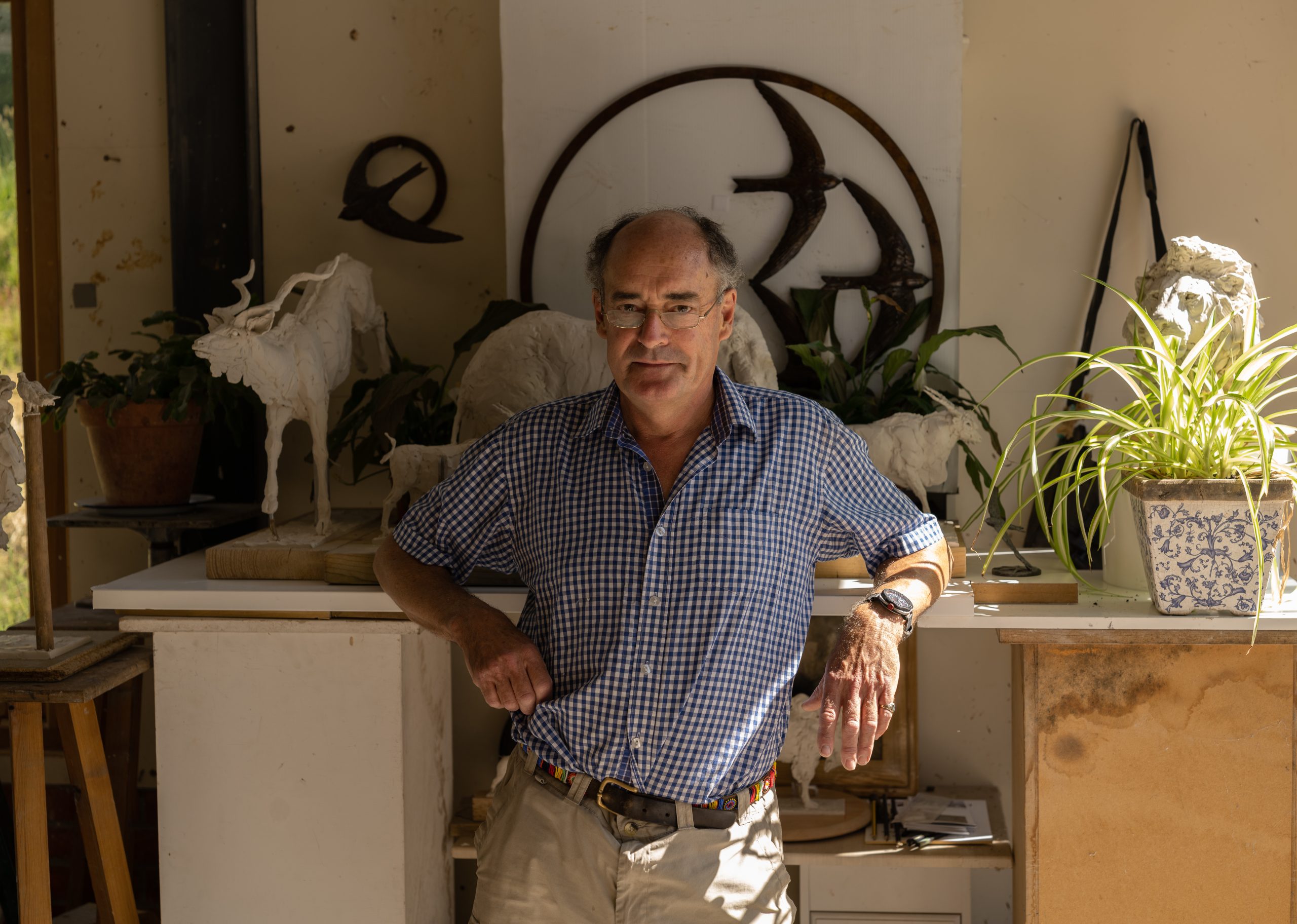 Mark Coreth
British, born 1958
Mark Coreth's work reflects his instinctive understanding of the moods of the animals he sculpts. His success as a sculptor is borne of an acute and perceptive eye, coupled with the wealth of experience gained during his early years in Kenya and from his travels ever since to observe animals in their natural habitat. Mark's working methods include modelling in clay direct from his subjects, live in the field; a practice which vividly translates into the fluid and impressionistic nature of his sculpture, capturing both the spirit of the animal but also that of their environment. His work ranges from small, intimate field-studies to life-size and monumental sculpture.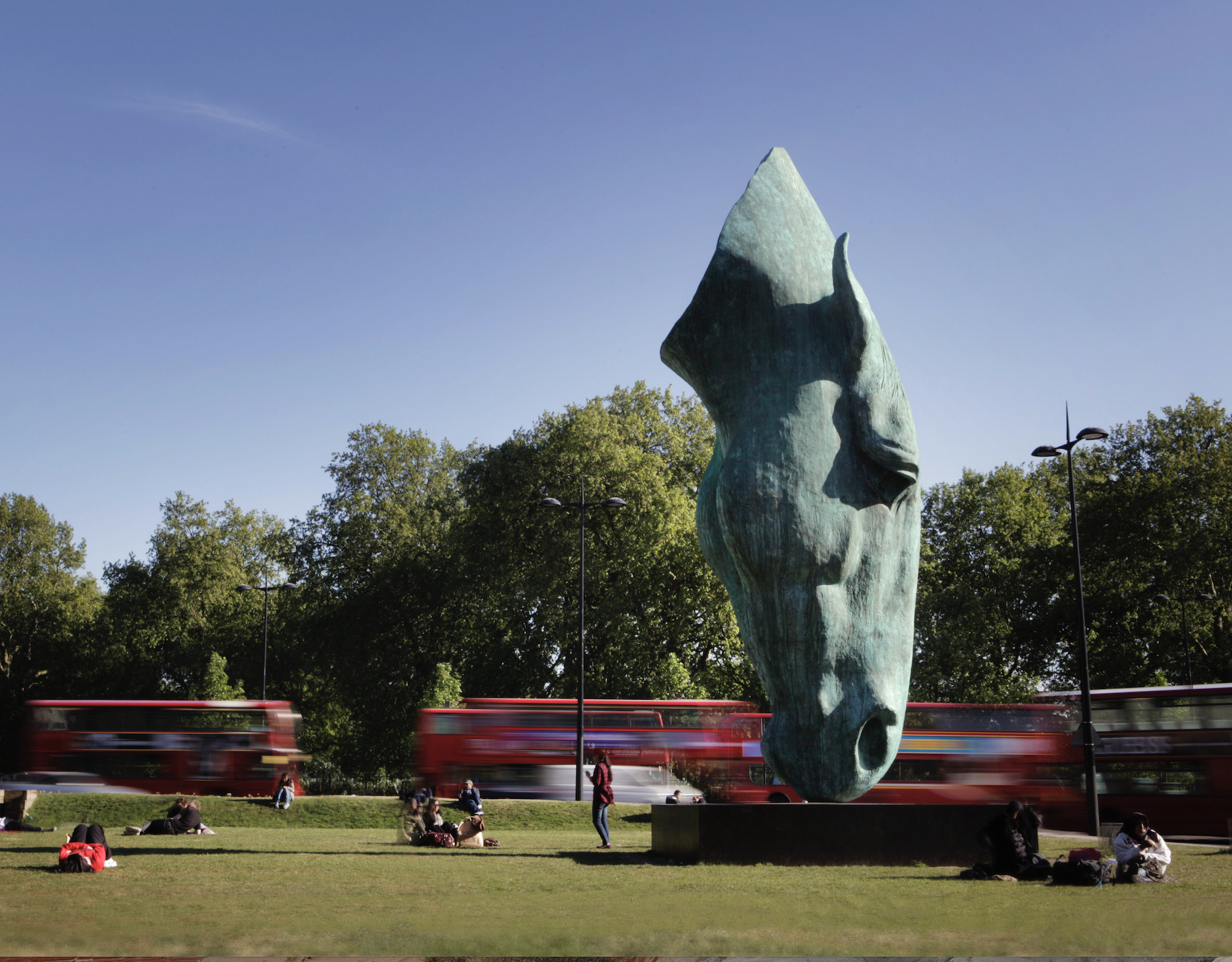 Nic Fiddian-Green
Born 1963, British
Nic Fiddian-Green has had many successful exhibitions both here and abroad in the many years the Sladmore has represented him, and whilst it is evident he still has an authentic affinity with the nineteenth and twentieth century masters also exhibited by the gallery – from Barye, Mene or Bonheur, to Bugatti, Degas and Frink, his growing international reputation testifies to the totally original and deeply involving nature of his work.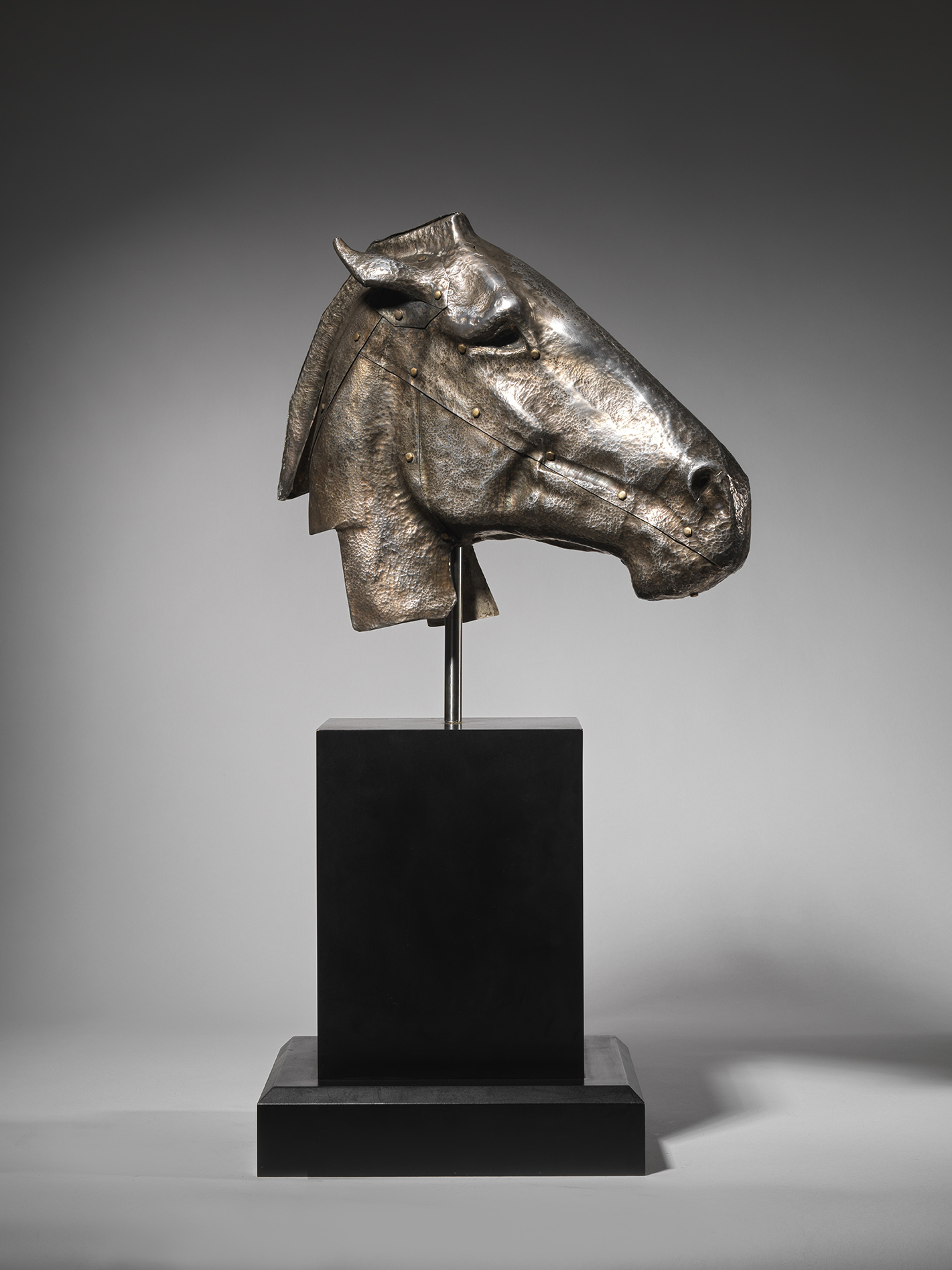 Trojan Head, Hand-beaten Silver, 2018
Nic Fiddian-Green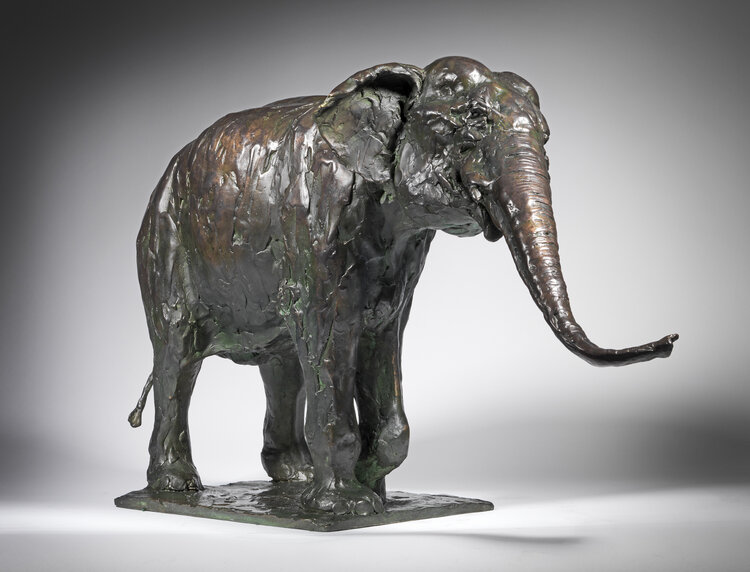 Asian Elephant Reaching with Trunk
Mark Coreth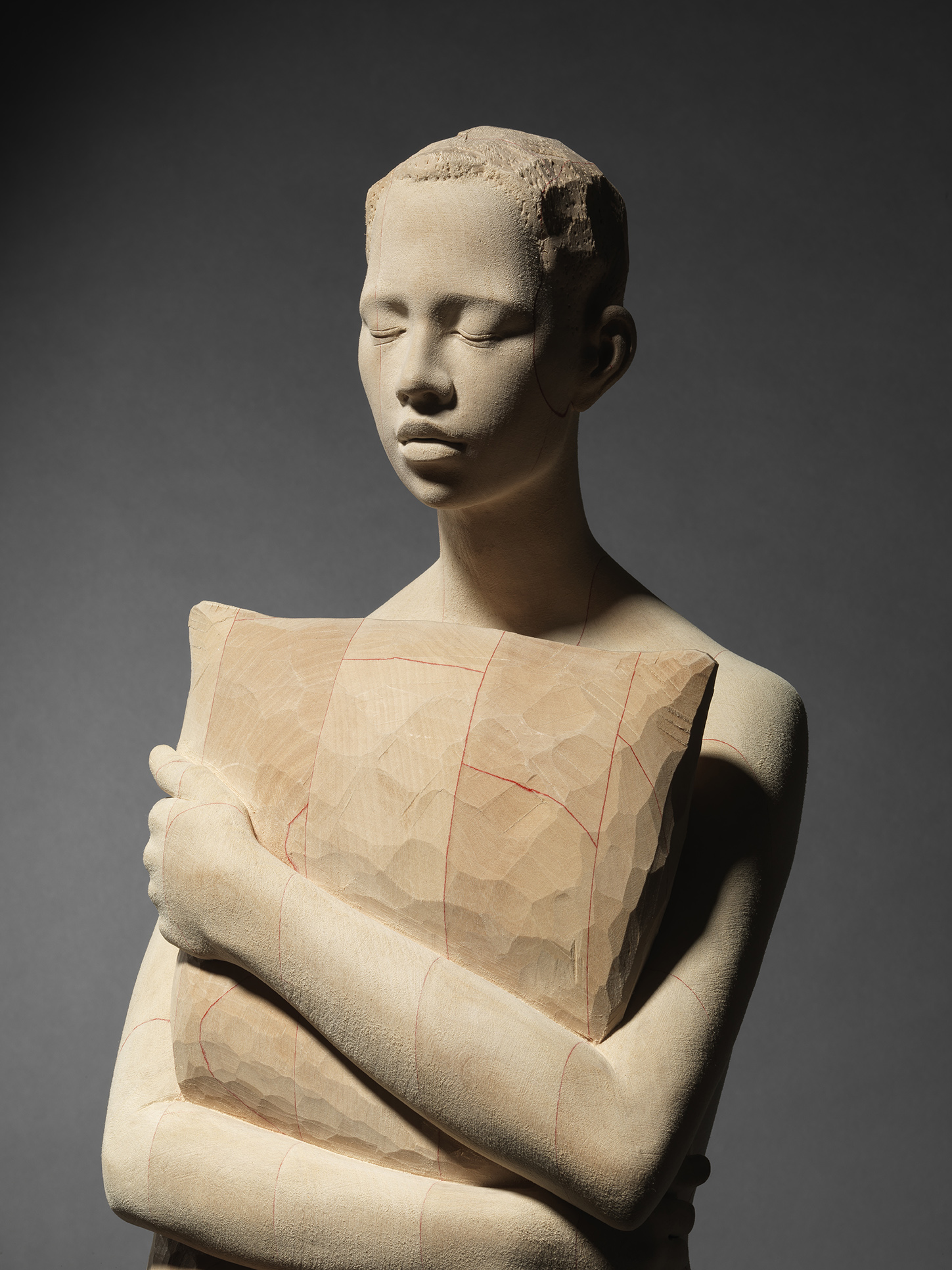 No.168 Girl with Pillow
Mario Dilitz
View all Contemporary Artworks