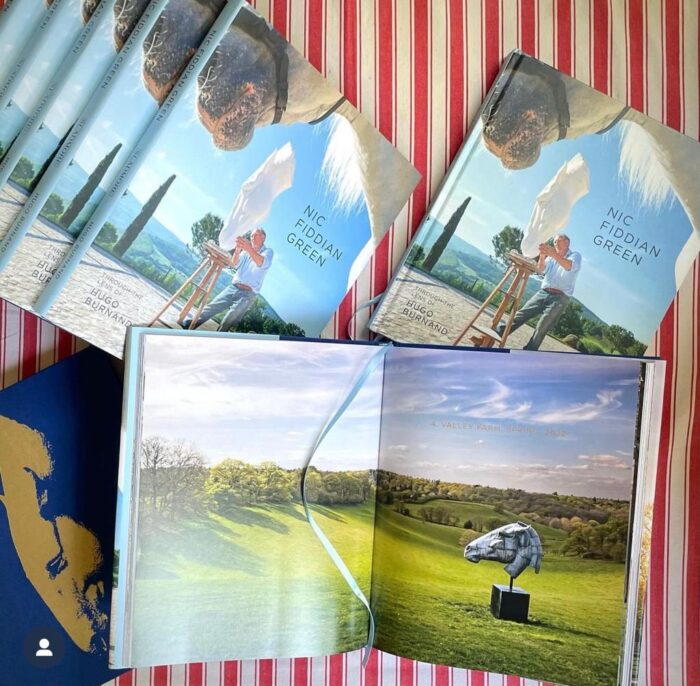 We are delighted to announce that our new publication about Nic Fiddian Green is now in stock and available to order from the gallery.
All of the photographs in the book have been taken by Hugo Burnand over the past nine years, and cover over ten different locations such as Wintershall, Chatsworth, Reschio, Royal Ascot, Wisley and Venice.
This collaboration is a celebration of Fiddian Green and Burnand's skill, passion and twenty-year friendship.
Books cost £45 (pre-publication) and to order please contact christabel@sladmore.com